How to Spring Clean your Skin
Spring is a time of renewal and regeneration. Flowers blossom, leaves turn bright green and our skin wakes up from a long winter slumber. Hopefully you've been taking care of your skin over  winter, but if not, what better time than spring to bring back hydration and radiance to your complexion.
Spring is a great time to bring back that purifying routine you may have neglected while doing a bit of hibernation during the colder months. We have some tips on how you can spring clean your skin and emerge radiant.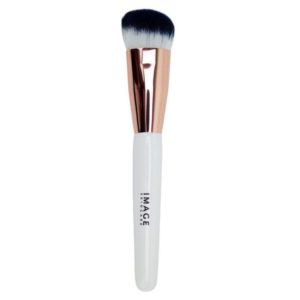 1. Clean Your Make Up Brushes
Not only can cleaning your makeup brushes feel like a chore, but it's something you can easily forget to do. However, not cleaning your makeup brushes can be very bad for your skin. Makeup brushes hold not only dirt but bacteria that can cause breakouts.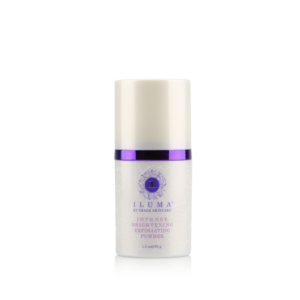 2.Exfoliate Your Skin
Exfoliation is so important when it comes to having beautiful, radiant and healthy skin. Like washing makeup brushes, it can also feel like a chore. Luckily, though, you don't have to exfoliate every single day. It can be done 2 to 3 times a week depending on your skin.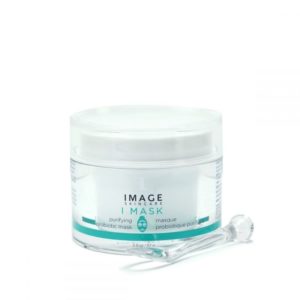 3. Use a Purifying Mask
Applying a purifying mask once a week or so, it can help draw out excess oil and can improve your skin to stop spots and blemishes. Glow Skin and Beauty recommends the 'I Mask Purifying Probiotic Mask'.