About Us
At Glow Skin and Beauty, we provide a calming and welcoming beauty environment. We pride ourselves on our knowledge and expertise in the beauty industry. We enjoy getting to know all our clients. We love pampering and providing calming and relaxing beauty experiences.  
Glow Skin and Beauty pride ourselves on delivering innovative, advanced treatments with leading skin care products that work. Our clinic is customer focused and we ensure our team always provide the best client care. 
Glow Skin and Beauty is your local beauty therapy company. We are located at the edge of the Cashmere hills, on Hoon Hay Road. We work from our custom beauty clinic. Our room is natural, warm and very relaxing. 
Meet Emily Our Beauty Therapist 
Emily Teale is a friendly and experienced beauty therapist. She is fully qualified and studied at the National School of Aesthetics in 2015. Emily loves beauty therapy and takes great pride in providing her clients with caring, relaxing and result driven beauty treatments.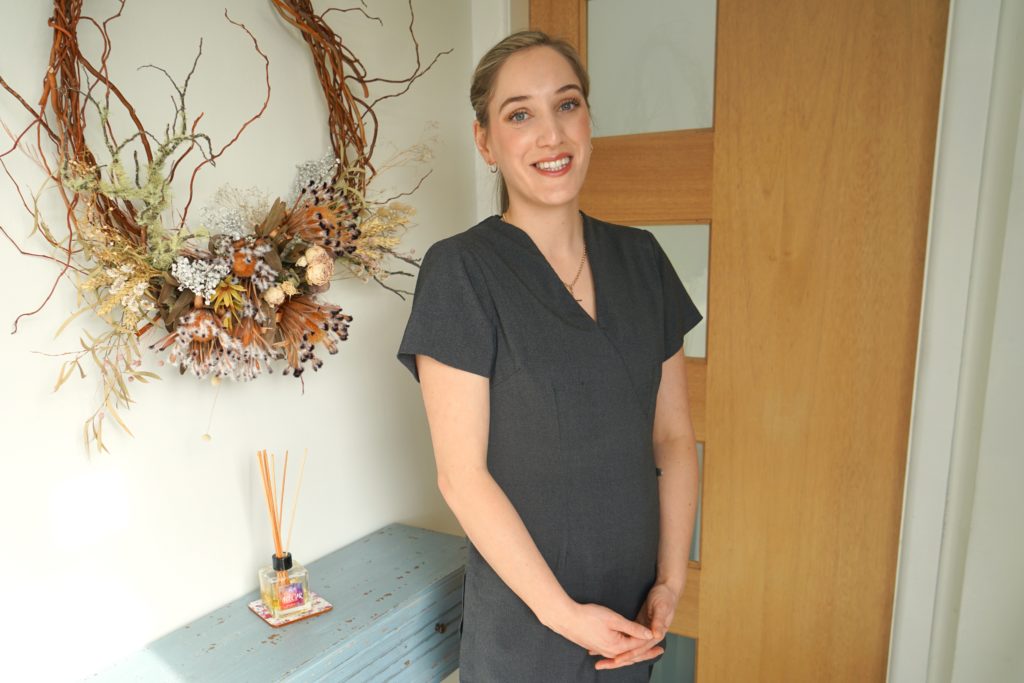 Skin and Facial Specialist
Glow Skin and Beauty are skin enthusiasts. We create individual skin care treatment plans for our clients. We help educate and inform our clients so they can make better skin care decisions. We work with a range of concerns from pigmentation, dehydration to oily skin types. We want our clients to be proud and happy in their skin.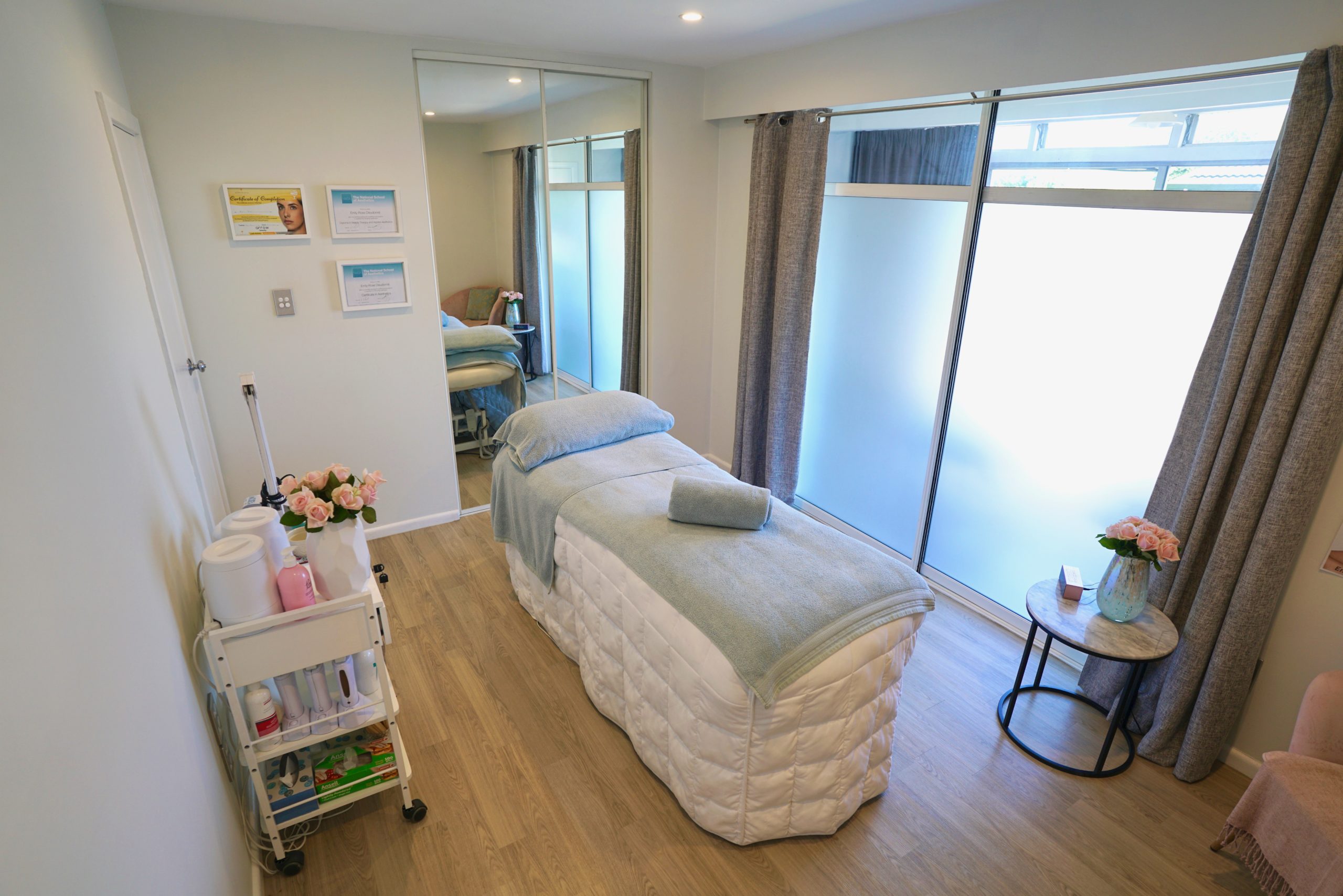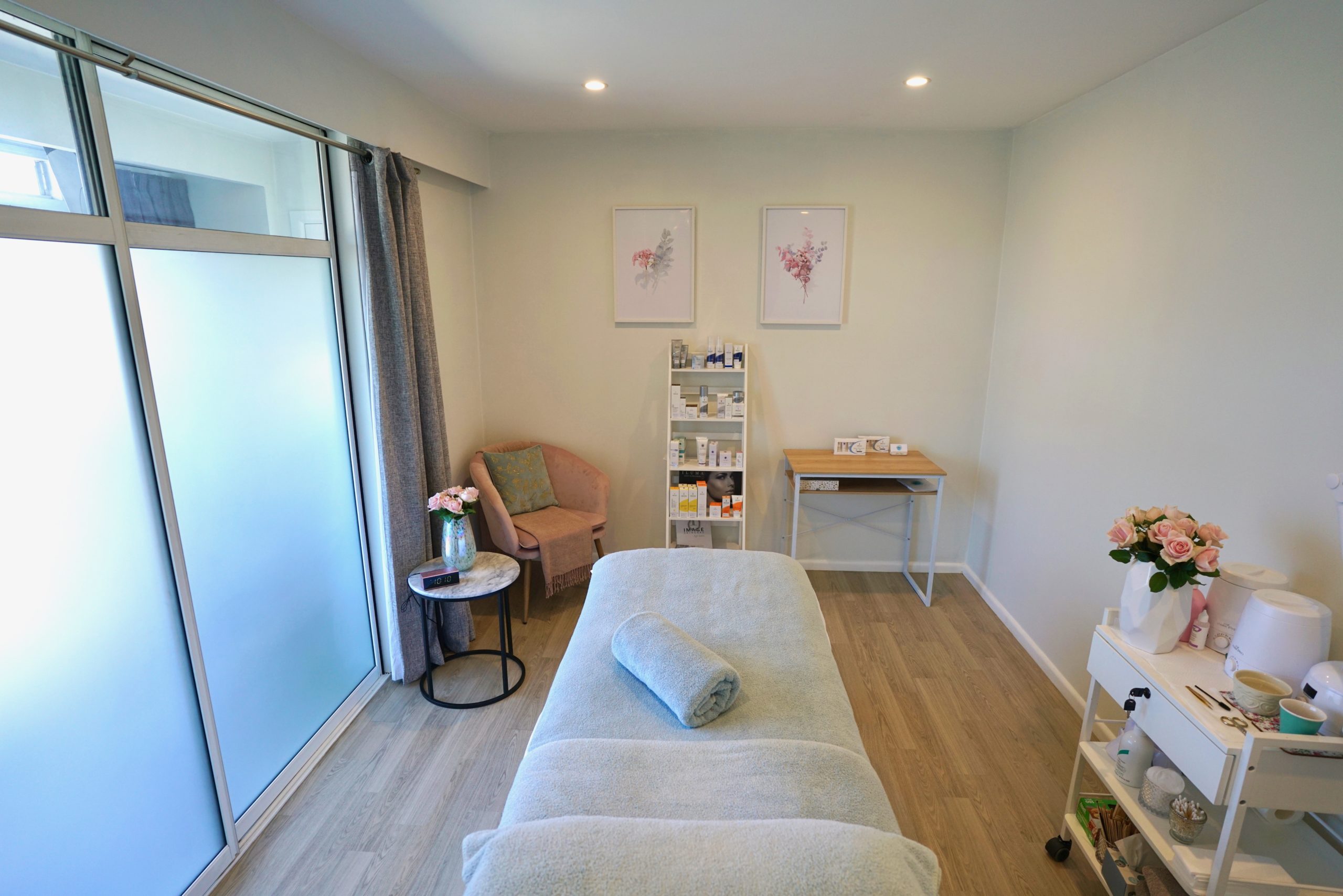 Our treatment room is custom designed to ensure all our clients have a welcoming and enjoyable beauty experience. 
Book Now! The Glow Skin and Beauty team would love to see you in our clinic for a calming and relaxing beauty treatment.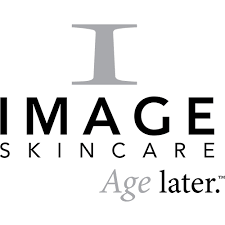 Image Skin Care
Glow Skin and Beauty have partnered with leading American company Image Skin Care. Image is designed and made in America and is supplied to over 60 countries. Image Skin Care is science based and result drive. We work with this world leading skin care range as they provide professional and home care solutions. 
Follow us on Instagram to keep up with our latest news and promotions!